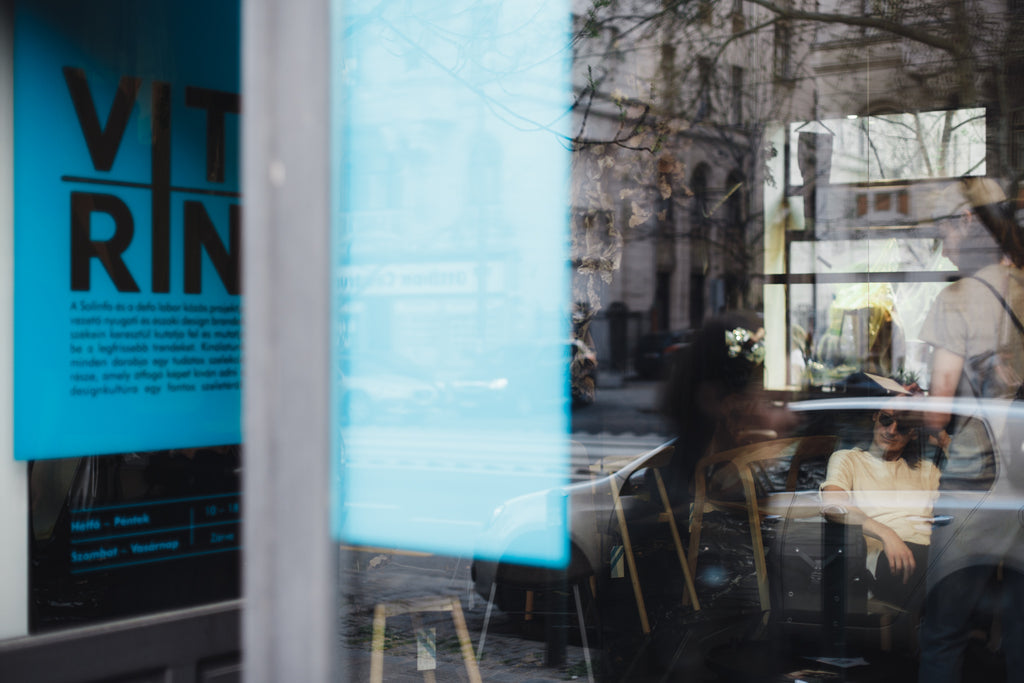 x defo // UGAR
UGAR was a collaboration between ZSIGMOND, Finecut and Defo Labor in the form of a popup event and installation. UGAR was a multisensory experience with an ambience of music, scents, plants, ceramics, dark draperies and a collection of garments that solidify intangible roots that reach into the past.
More about Defo Labor
ZSIGMOND has collaborated with Defo Labor several times in the past for events celebrating specific collections and even a pop-up showroom lasting several months. In the view of Dóra Fónagy, architect, interior designer and the co-founder of Vitrin Gallery and Defo Labor, "honesty, respect and self-identification are as important principles in fashion as in interior design, helping you move and feel like yourself" – an approach shared by ZSIGMOND.