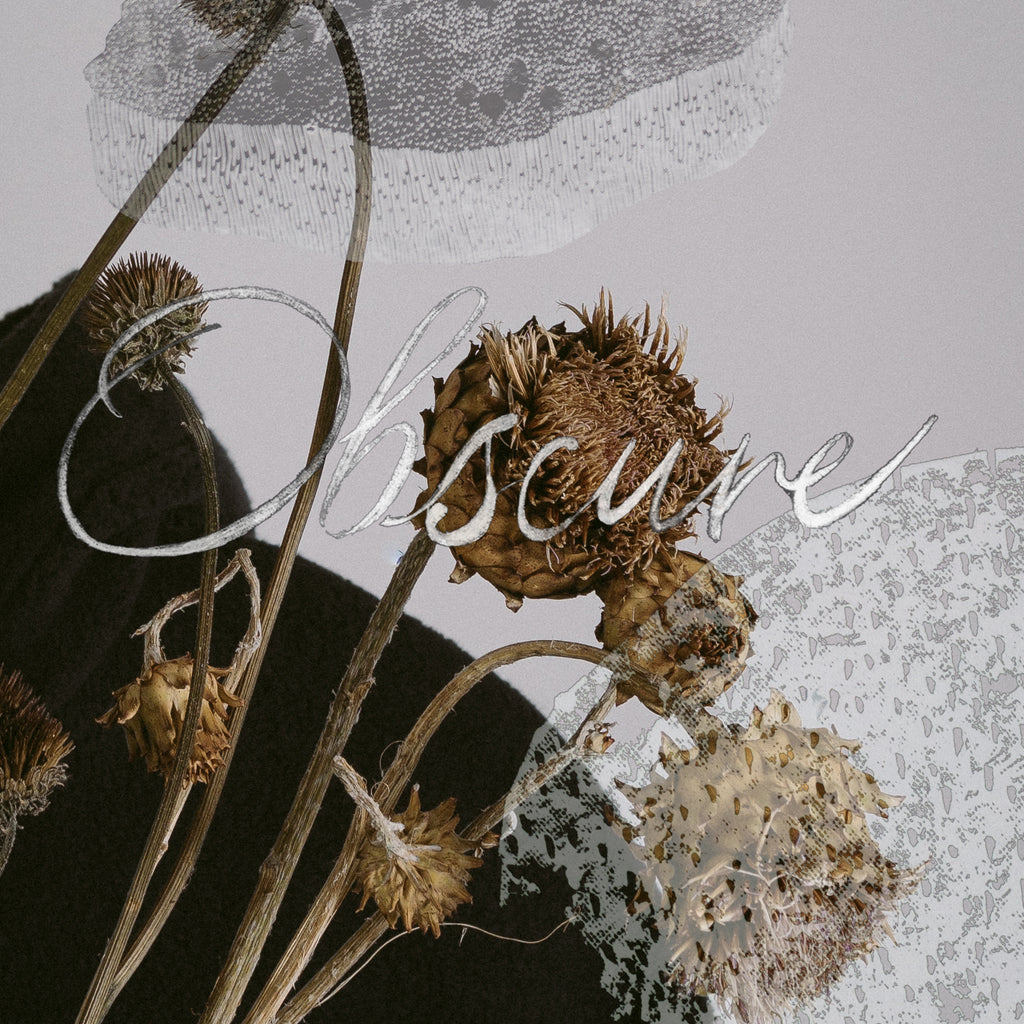 x Makekaky Mlouha
 For ZSIGMOND's collection titled OBSCURE, we collaborated with Markéta, an artist from the Czech Republic working under the pseudonym Makekaky Mlouha.
Markéta approaches every art technique with a sustainability mindset: she utilises clothes, plants and recycled pulp to create paper for drawings, prints and books, which are then printed with permaset eco-friendly colours. Similarly to Dora, Markéta is drawn to traditional printing techniques, as well as drawing, embroidery and the creation of objects.⁠ ⁠⁠
The illustrations created by Markéta for the collection touch on the subject of the inspiration: the harrowing persecution of landowners in the 1950s in Hungary under the newly established socialist regime. The graphics are an interpretation of divided lands: a subject matter that is both the tangible reality of the era and the intangible feeling of the 300 000 peasants who were forced to leave their lands. – lands they cultivated for centuries.